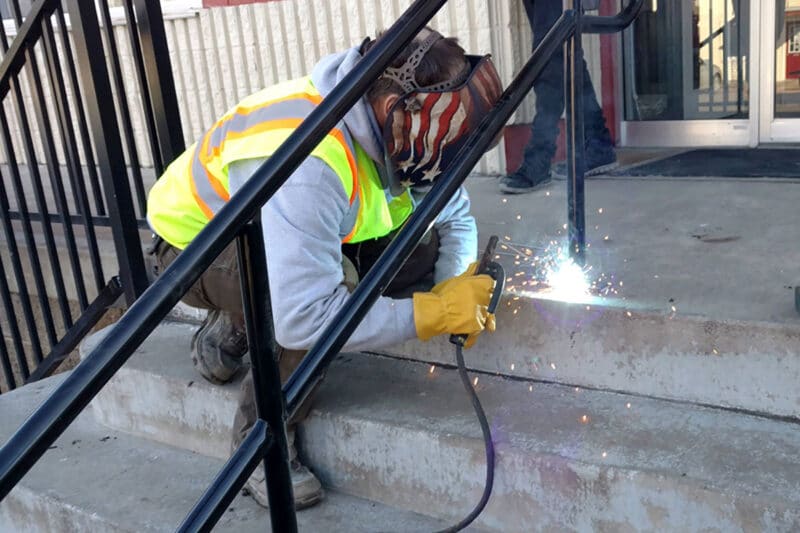 We help small and large property owners get things done.
No matter the season, you can count on Tungland Services! Keep your commercial outdoor spaces maintained with professional contract snow removal services, sealcoating & parking lot striping around Rochester, MN!
What services can we help you with?
Keep your sidewalks and parking lots safe all year round with our commercial sealcoating, parking lot & snow removal services. Whether you're planning ahead for the next midwest winter or have immediate maintenance updates, our team is up for the job. Tell us about your project needs today and get a quote that fits your budget.